Decoding Obfuscated Malware
The folks over at Sophos made a really informative post on how to decode obfuscated shellcode step by step using Cyber Chef, however they don't show how it can be done using a single CyberChef recipe, so I am taking the opporunity to make a post on how to do just that!
In the same Sophos article there is a publicly available obfuscated powershell code I'll be using to demonstate this method.
First Base64 decode and remove the null bytes. You should see a variable being defined with a whole bunch more Base64 inside.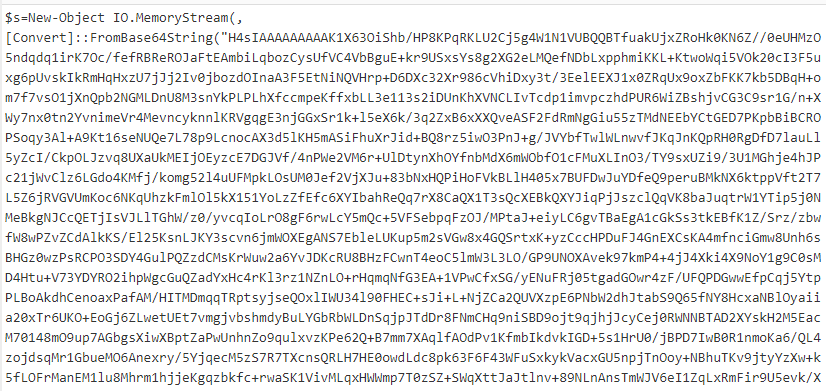 The secret to doing all the decoding in one recipe is to use "Regular Expressions" or "Regex" and use it to select all of the Base64 and isolate it as its own string.
The regex component of the recipe should look like the image below with the drop down menu set to "List Matches". This will select any Base64 strings longer than 30 characters. In this case there is only one match.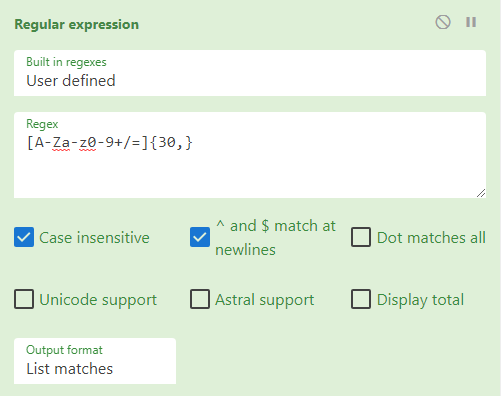 Base64 Decode and decompress using Gunzip, and you should be left with something that's starting to look like a powershell script. Again, there is more Base64 encoded text, but there is also a for loop that is doing an XOR on each character in the var_code variable. Make a note of this number.

Use the Regular Expression module again to select just the Base64 that is in var_code and then applied the "From Base64" module. What we're left with is a bunch of jibberish.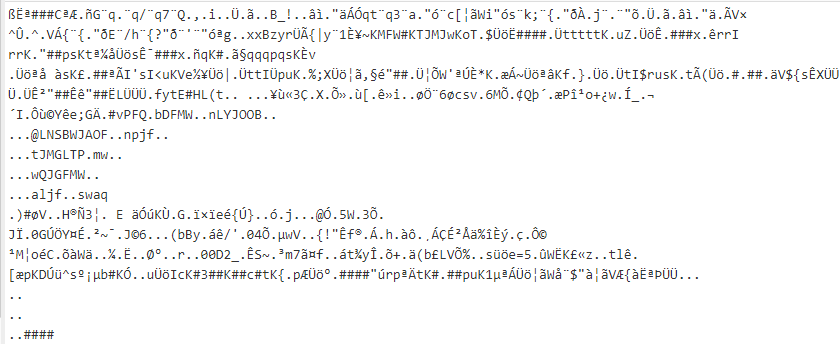 Apply the XOR and set it to Decimal 35 and you'll be able to glean from this code the IP address and UserAgent.

If you want or need to take things a step further to see more of what the shellcode is doing, save the output and load it up in Flare using the scdbg.exe tool.
Here is the link to the recipe for anyone having trouble putting it all together.
For some fun doing some obfuscation instead of de-obfuscation check out the Invoke-Obfuscation project on Github.